Queen Anne Townhomes
Discover a prime location in the heart of Queen Anne, where Windsor Homes is eagerly advancing through the permitting process to build five exquisite townhomes in the city of Seattle. These carefully crafted residences will showcase large windows, a striking brick facade, and breathtaking rooftop views of downtown Seattle. They will feature three to four bedrooms and three to four bathrooms, along with rooftop decks.
5 Unit Townhome Ground-Up Development

Luxury Finishes

Currently Status: Permittting With The City Of Seattle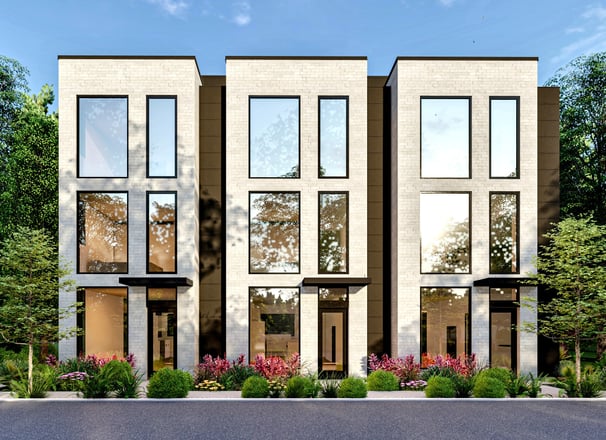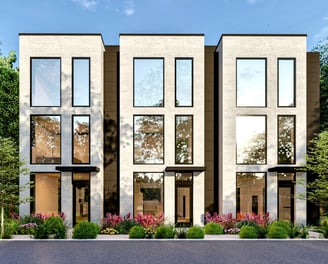 Parkside at Ballard
We are currently constructing four townhomes in the Ballard neighborhood of Seattle. These townhomes will feature 1,250 square feet of space and nine foot tall ceilings for comfortable living. We are committed to delivering high-quality homes, and we anticipate completing this project by December of 2023. Each townhome will feature three bedrooms and two bathrooms, providing ample room for families or individuals. Additionally, residents will have the luxury of enjoying private rooftop decks, perfect for relaxing or entertaining guests.
4 Unit Townhome Ground-Up Development

Currently Under Construction

Estimated Completion Date: December 2023